Ultimate Wedding Expo at The Olmsted in Louisville, KY
Experience a Day of Wedding Planning Fun!
Everything for your wedding is here!
Meet the area's leading wedding professionals
Enter to Win thousands of dollars in door prizes
Sample delicious catered treats
See the latest trends in floral, decor, and fashion
Taste cakes, cupcakes, and chocolate fountain treats
Enjoy photo booths and music
Take a Pic in our selfie spot
Score some great swag
Save Money with discounts and special offers available only at the show

"Attending the Ultimate Wedding Expo was an absolute blast! I discovered so many incredible vendors and got inspired with endless ideas for my big day."
-- Christine

"The Ultimate Wedding Expo exceeded my expectations! The exhibitors were so knowledgeable and helpful, and I left with tons of useful information and contacts."
-- Shelby

"I left the Ultimate Wedding Expo feeling inspired and motivated to plan my dream wedding. The wedding pros were so passionate about their craft, and it was contagious! I can't wait to start bringing my vision to life."
-- Jasmine

"As a soon-to-be bride, the show was a game-changer for me. I discovered vendors that perfectly aligned with my style and budget, and I'm now confident that my wedding will be everything I've dreamed of."
-- Brianna

"The Ultimate Wedding Expo was informative and lots of fun! I enjoyed the music, the delicious cakes, and the exciting vibe. Truly a memorable experience! I highly recommend to anyone planning a wedding."
-- Sara

"As a groom-to-be, I didn't know what to expect, but I had a great time at the Ultimate Wedding Expo. Our wedding is a big day for me too, and I enjoyed being part of the planning."
-- Troy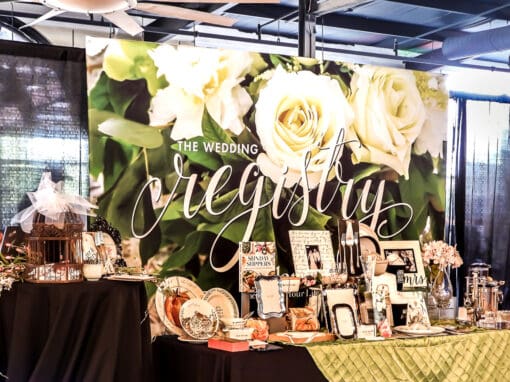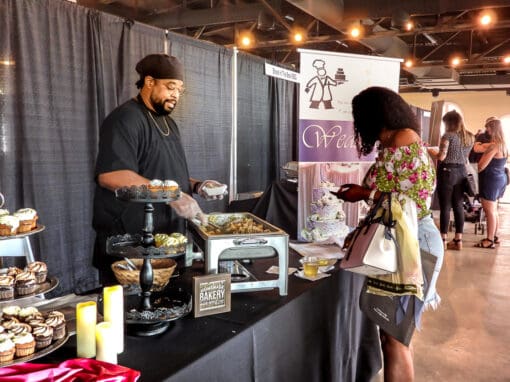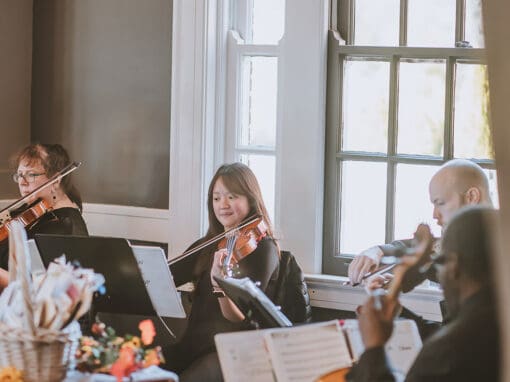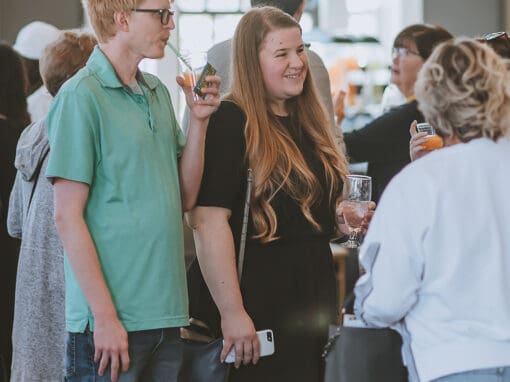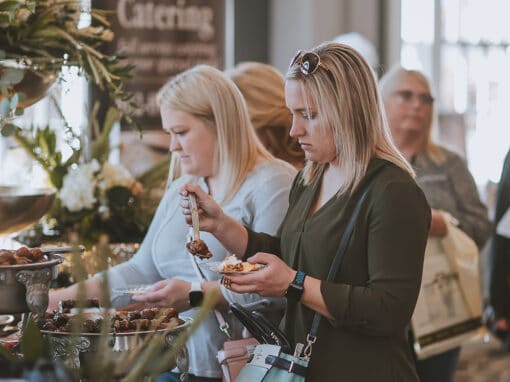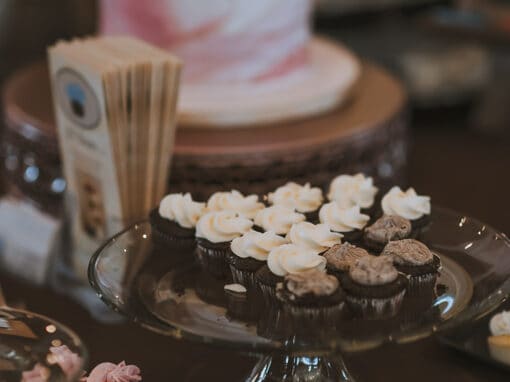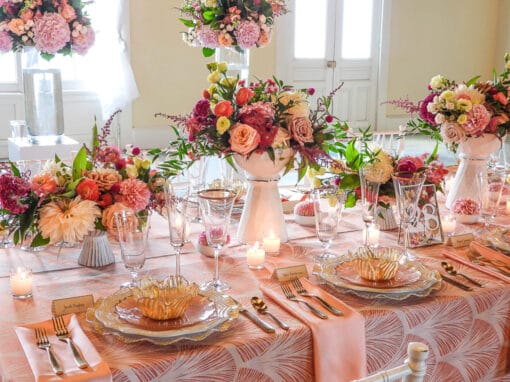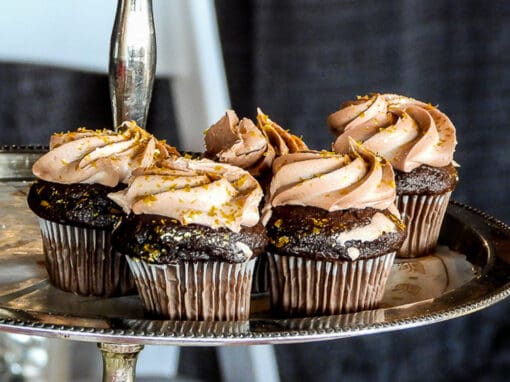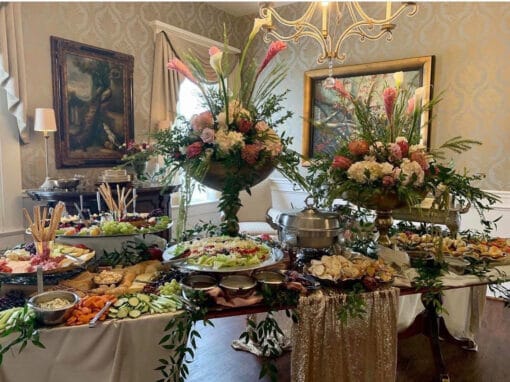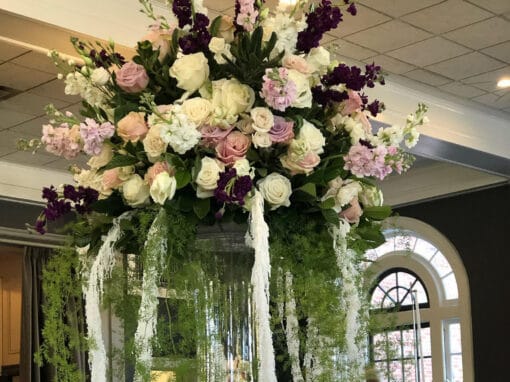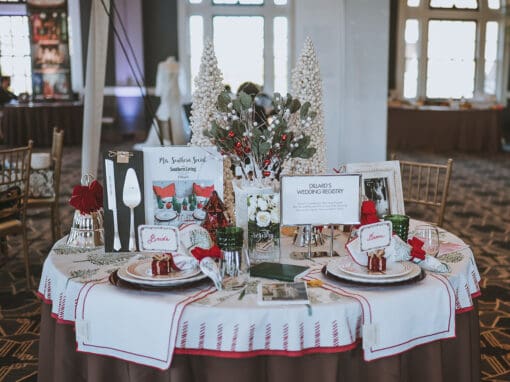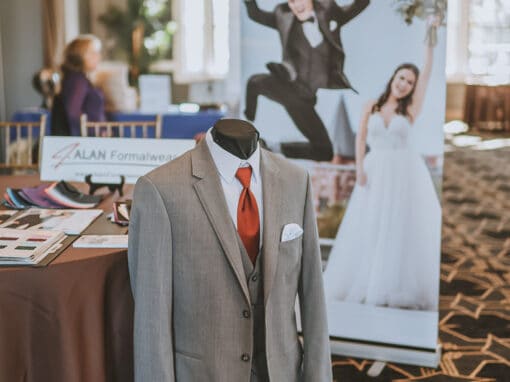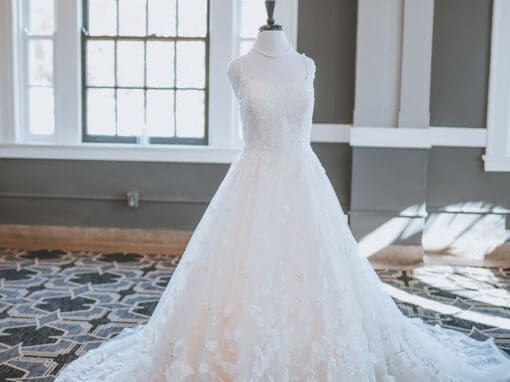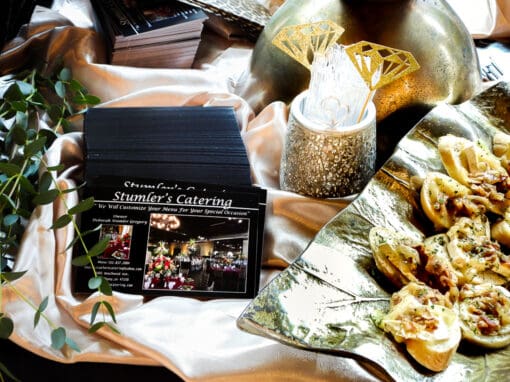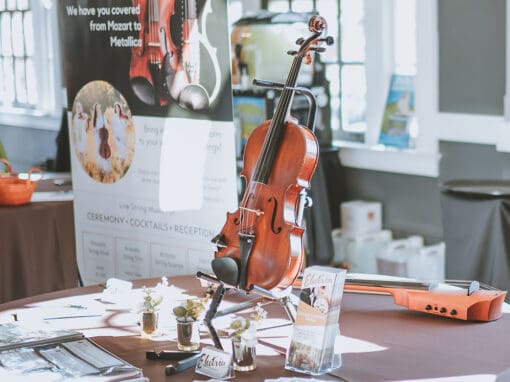 As you embark on your journey of planning the perfect wedding, we understand how important it is to have options that truly speak to you. Planning a wedding can be overwhelming, with countless websites and magazines bombarding you with ideas. You want your special day to be as breathtaking as the images you see online or in print.
You don't have to stress about it, because we have something just for you. Introducing the Ultimate Wedding Expo, a day filled with fun and excitement. Whether you're at the beginning stages or adding the finishing touches to your big day, this event is a must-see for anyone planning a wedding. It's your ultimate destination, where you can explore everything you need for your wedding, all in one place, and experience it in person.
Imagine chatting with the most talented wedding experts in your area, savoring delectable cakes and catered delights, marveling at exquisite floral arrangements, discovering awe-inspiring decor options, and finding your perfect wedding look. And guess what? You can bring your partner, family, bridesmaids, and wedding party along, so everyone can share in the excitement of this magical occasion.
Prepare to be swept away as we unveil a world of endless possibilities in a single day. The Ultimate Wedding Expo promises to captivate and delight you with a remarkable array of choices and experiences. Bid farewell to the overwhelming wedding planning process and say hello to a day of pure wedding enchantment. Make sure you don't miss out on this unforgettable event!
The Olmsted
3701 Frankfort Ave, Louisville, KY 40207
Start time: 2024-11-03T11:00:00-04:00
End time: 2023-11-03T15:00:00-04:00