Contact Ultimate Wedding Expo
Location
3221 Ruckriegel Parkway Suite D
Louisville, KY 40299
Hours
Meetings by appointment. Contact us to schedule.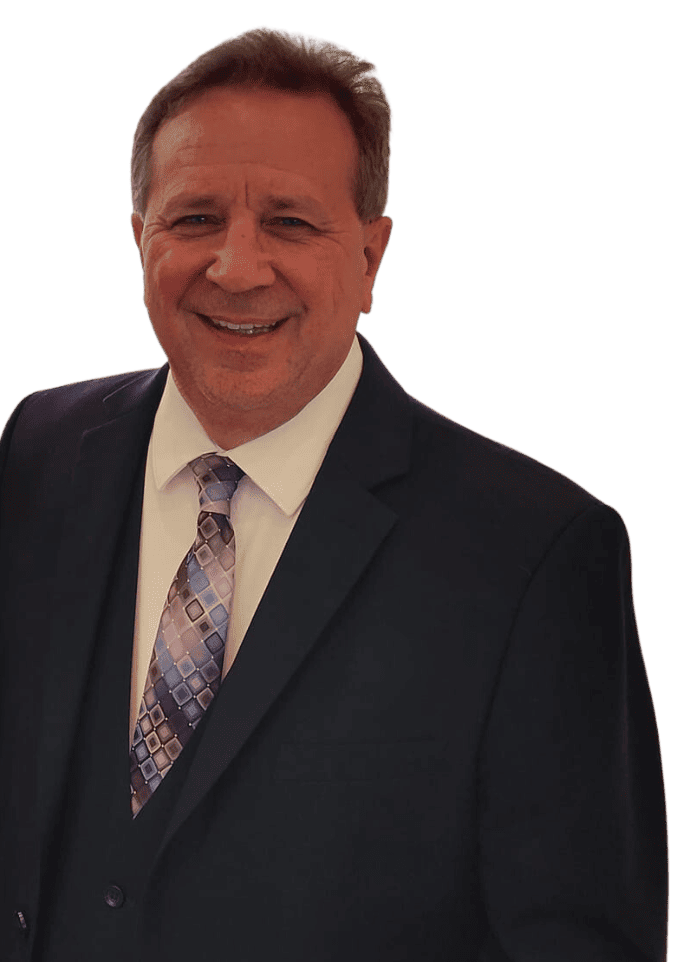 In this digital age, it's no secret that a lot of business is conducted online. However, when it comes to wedding planning, nothing beats face-to-face connections. That's why we're thrilled to present the Ultimate Wedding Expo. Since 2003, we've been at the forefront of wedding expos, providing engaged couples in the Kentuckiana area the perfect platform to connect with talented professionals who will make their special day unforgettable.
Meet Kenny Sauter, the visionary behind the Ultimate Wedding Expo. With years of experience in the wedding show industry, Kenny understands the magic that happens when his shows connect engaged couples with the local wedding community. 
If you're engaged, attending the Ultimate Wedding Expo should be at the top of your to-do list.  If you are a wedding professional, we can introduce you to hundreds of engaged couples and elevate your brand to new heights.
Don't miss out on this incredible opportunity! Contact us today to discover more about the Ultimate Wedding Expo.
Kenny Sauter | Producer of the Ultimate Wedding Expo
Address
Ultimate Wedding Expo
3221 Ruckriegel Parkway Suite D
Louisville, KY 40299